In my work I explore abstraction as a tool to expand my understanding of color, texture, and composition. I am influenced by artists such as Paul Klee, Mark Bradford, Gerhard Richter, Georgia O'Keefe, and Richard Diebenkorn.
My abstract slab series titled "Earth Unbound" takes nature to it's basic compositional level by exploring the patterns and colors formed by leaves, sand, earth and water on concrete sidewalks. Each slab painting is unaltered from its actual composition and is unbound from it's earthly bond and placed on the wall for the viewer to enjoy.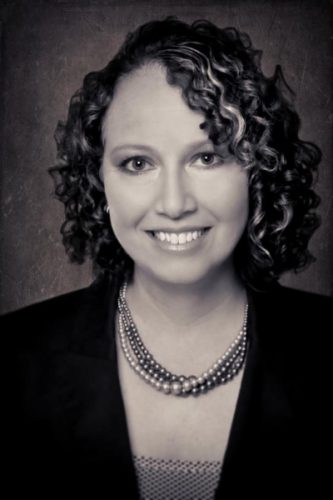 In my second abstract series, entitled "Loci" I explore subtle geometric forms interwoven with sweeping curves sometimes alluding to nature or the human figure. Placing colors and textures against each other to create abstracted landscapes of both flat and three-dimensional shapes. I also utilize metallic paints to create secondary compositions with metallics playing off of matte surfaces as the viewer moves.
It is in my newest paintings, utilizing the pouring of fluid acrylics, that I have found a renewed energy and passion focusing on color, loose expressive forms, and movement. Now, instead of being constrained by the limits of replicating the world, I simply allow color, form and texture to dance across the canvas, unbounded by the constraints of realism.